Are you interested in the future smart grids? Then, you should know more about Encourage, an European project co-funded by the Spanish Industry, Energy and Tourism Ministry and the European Commission (ART-010000-2011-4), whose aim is to develop an intelligent system of embedded technologies that optimize the use of energy in buildings. This will make possible the future participation in the smart grid by balancing renewable generation and consumption.
GNARUM is one of the eleven entities taking part in this exciting project that started in June 2011. It has been more than one year of involvement in this R+D challenge and many advances have already been achieved. Gnarum is working in content development, and focusing in generation & load Forecasting and in Business Intelligence development for smart grids.
Four pilot sites in Denmark, Spain and Italy will be demonstrating the results of the project, aiming at a 20% energy reduction through the implementation of:
* Novel virtual sub-metering technologies for advanced monitoring and diagnostics
* Supervisory control strategies to orchestrate the operation of numerous devices (for heating, ventilation, air conditioning, lightning, renewable energy generation, thermal storage…)
* Support for inter-building energy exchange.
Last meetings of Encourage have taken place in Brussels and Madrid and the forthcoming General Assembly will take place in Pisa, Italy in November.
There is a motivated team within GNARUM working in the Encourage project and this second year of it will bring important achievements in the cooperation.
Do you want to know more about this project? Please check its website: http://www.encourage-project.eu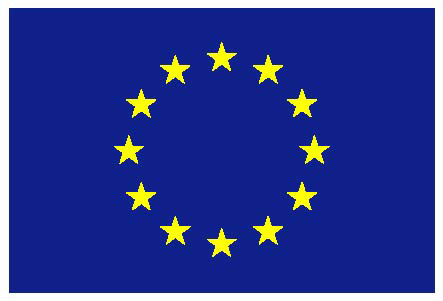 Share this article